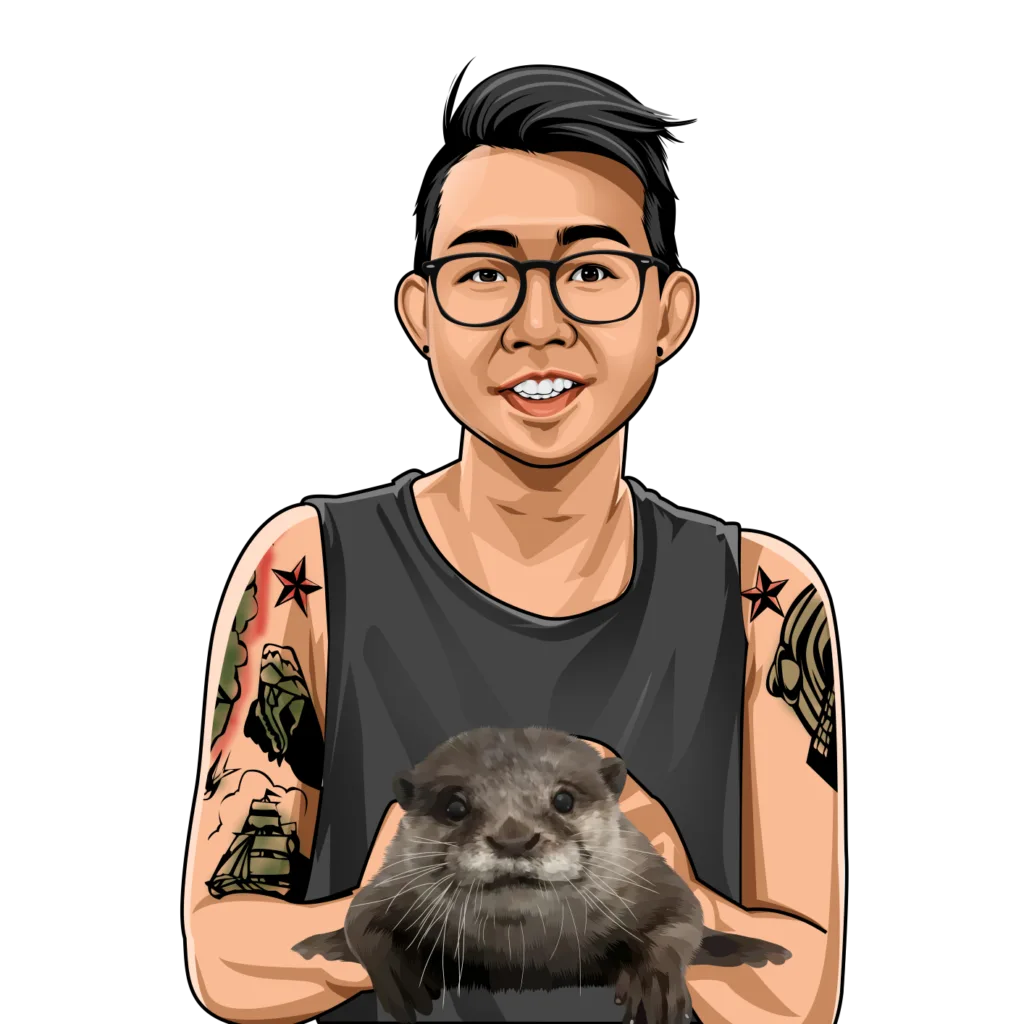 Can you tell I love art?
About me
My name is Gio Pham, but my online identity is "Alvar Darkbolt." I am an avid gamer with eclectic tastes in gadgets—urgh, all those cordless, smart suckers!
I've been a nail technician for years, and I've seen the trials of this industry. I can give you an insider's perspective because I've experienced it all first-hand. Other blogs are written by either salon owners or socialites who don't understand my experiences as well.
Why I blog & what I hope to achieve through it
I blog again just for fun. It's my way to de-stress and get everything off my chest that I have been bottling up inside me. Sometimes it feels like therapy is too expensive, so blogging has become easier, cheaper, and more effective. So here I am making a fool of myself for your pleasure—let's ignore those sad thoughts together!
This blog is geared towards a mature audience because of my French, and posts vary from fashion tips to what I eat today. It's a bit of everything that makes me whole at the end of the day, and shares ideas about life, foodporn (among other topics), and everything in between. I'm out to conquer this world one blog post at a time.
My beautiful dark, twisted life
I'll take you with me for all my wildest adventures and some of those most mundane moments that make up life's rich tapestry.
I hope that one day, this blog can empower you as much as it does me. If you have a question or suggestion, please drop me a line and keep reading. Thank you for stopping by! You lot are exceptional!
xoxo
G